Sell Your Life Insurance Policy for Cash.
Find out if your policy qualifies in three easy steps.
Policyowners who sell their life insurance receive on average EIGHT TIMES MORE* than cash surrender value.
Find out if your policy qualifies in five minutes or less.
You may want to consider selling your policy if…
You can no longer afford the premiums;
You need to pay down debt or fund retirement;
Your beneficiaries no longer need the protection;
You have unexpected medical expenses;
You simply no longer need the policy.
If you own a life insurance policy of
$100,000 or more
, contact us immediately to discuss your options for cashing out.
A single lump-sum cash payment. The buyer takes over all future premiums and policy benefits.
More than $600 Billion in life insurance vanishes into thin air each year, approximately $100 Billion of which is by seniors whose policies could have been sold for cash1. In fact, about 98% of Term Life policies and more than 85% of Universal Life policies never result in a death claim2.
Don't let your policy become a statistic. Sell it for cash today.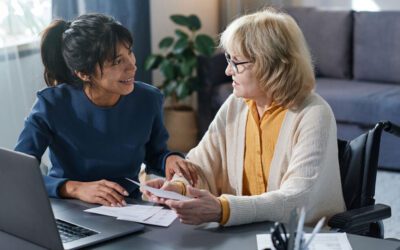 Choosing to take a viatical settlement can be a challenging and emotional decision. When you or a...
read more